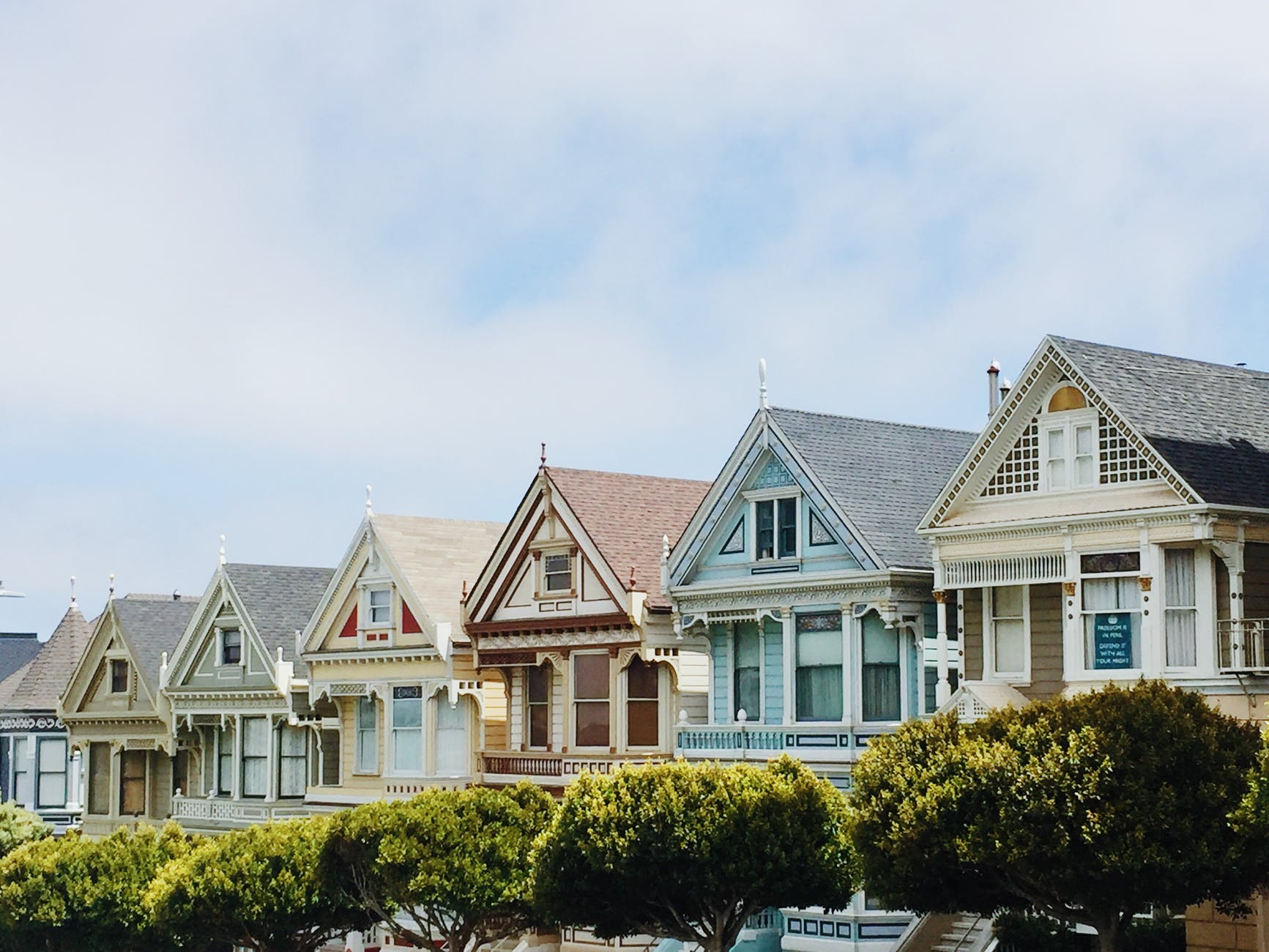 There is a widespread belief that following the pandemic we can expect to see a real drop in property prices. This does stand to reason of course given the economic climate, the amount of borrowing which governments have been doing, not to mention the widespread unemployment which has taken place over the last 8 months, all of this is concerning of course and they are all perfect indicators for a drop in real estate prices. To those of you unaffected, or at least not badly affected from the events of 2020, you should be looking to position yourself ready to buy real estate investment properties.
Bargain City
Even if the property price drops are not widespread, they are coming and they will hit some certain areas. This is why you have to remain ready and ensure that you are looking across the whole market and not just focusing on your own back yard. There is no doubt that there will be some bargains to be had, which of course gives you the best chance to increase the amount of money which you can potentially make from your investment property.
Great Idea Anyway
Forget about the pandemic and the fallout from it, investing in real estate is always a smart idea and so even if the price do not fall as many expect them to, this is still a fantastic investment to make and a great way to invest in your future. Real estate has always been a stable investment and given what we have already seen happen to stocks and shares this year, it should show everyone just how important real estate investment can be.
Cheap Money
Interest rates are incredibly low right now and that means that it has never been cheaper for you to get your hands on some finance. Even if you are cash rich, there is nothing to stop you from adding some finance on to that in order to give yourself more spending power and to potentially take on an even more lucrative investment.
Plenty of Movement
Again, even if the predictions about prices crashing is not accurate, there will still be a great deal of real estate movement in the coming months and years. Ultimately there are many people who simply cannot afford their homes any longer, given what has happened this year, and there will be many who will be looking to downsize. This will mean that even if you can't snap up the place for bargain prices, you will be able to grab properties which perhaps previously weren't available.
The key to all of this is that you are not the only one who will be looking to get started with an investment in real estate in the coming year. This means that there is going to be competition which you'll have to be ready for, that is why right now is the perfect time to position yourself so that you are ready when the time comes.