Rprogress.org is a non-partisan community site for finance, debt management, investment and savings advice written for forward-thinking individuals. We aim to keep you up to date with the ever-changing world of finances in an informative, pragmatic and non-emotional manner.
 Meet The Redefining Progress Team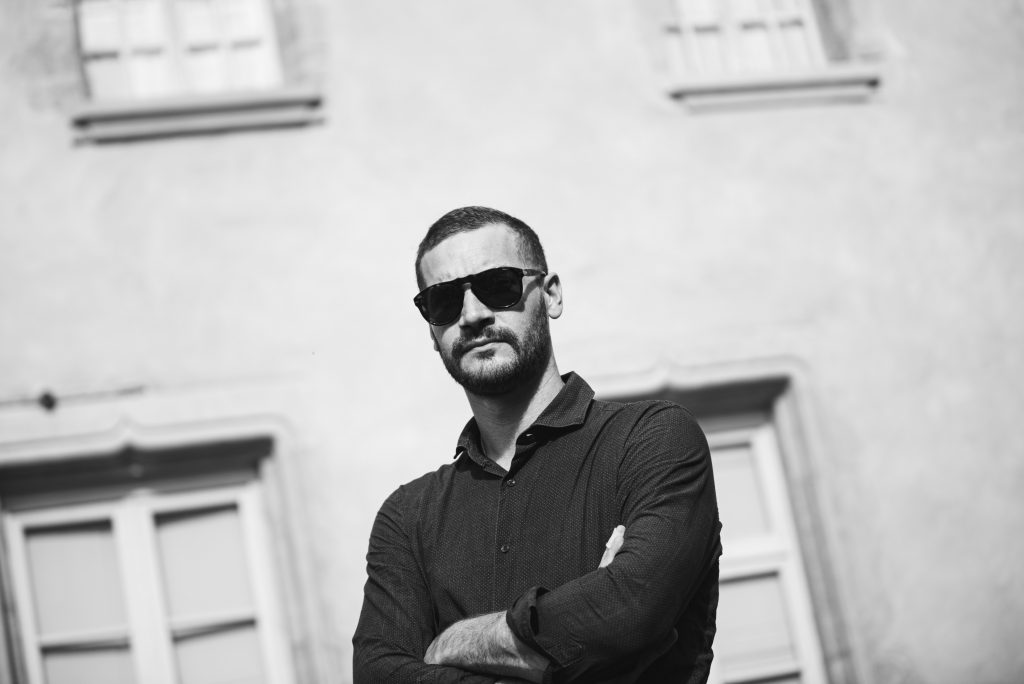 Hello dear reader. My Name is Andrew West and I have a degree in Business Administration. I have had a healthy obsession in increasing my net worth and being careful with my spendings, since learning the value of money during my first paper round job at 13-years-old.
I prefer the term "thrifty" over "stingy" and hope that my practical approach to writing about money will help you to get your finances in order so that you can enjoy your life with less stress.