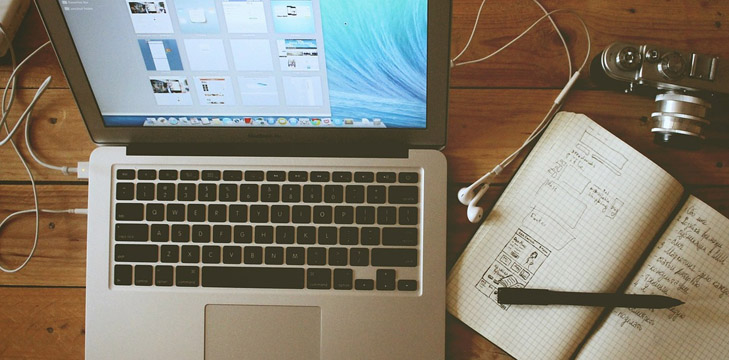 If you think that blogging is a great way of letting those creative juices run wild and creating a community around something you love, then you'd be absolutely right. If however you think that blogging is not exactly the best way of making a living, well, that is actually further from the truth than you believe, because there are some bloggers who are absolutely crushing it.
This year has so far been a pretty good one for bloggers as we have seen a sharp increase in the number of hours which people are spending online owing to the CoVid-19 pandemic and subsequent lockdown. Looking at this year alone, check out some of the figures which these bloggers are clocking up.
Perez Hilton
Whatever you may think of the celeb blog which Perez Hilton has put together, there is absolutely no doubting the hustle that the guy has put in and that is evident with the monster income which he is making.
Hilton has reached a level where he is not just reporting on celeb gossip but has become a key feature in Tinsel Town and celebs have used his services to further their careers, Hilton's blog has made just over $41 million this year alone. Hilton is still independent, which is odd for such a large blog, and that is why he is millions ahead of the rest.
Tim Sykes
Once a penny stock trader, Tim Sykes is now a successful blogger who is making just over 1 million a month from his blog. I'm shares trading tips and advice and makes his money from both his DVD courses which teach trading skills and techniques, as well as affiliate marketing revenue which he is able to generate on the site.
Melyssa Griffin
Making upwards of $200,000 per month from her blog and her highly successful podcast, Melyssa Griffin is a genius marketer who has used her knowledge to teach others about how to make money from marketing, how to launch products and generally how to hustle hard.
Sarah Titus
Another Queen of money making is Sarah Titus who's mom life blog is helping her to crush the figures and is earning on average $200,000 a month from her site. The majority of the income is from her online store but there is also affiliate marketing dollars which enable her to earn such sums.
Yaro Starak
Starak has an awesome blog which teaches people how to be more enterprising and seek out a career as an entrepreneur. The money which is generated from this blog comes from multiple sources but generally it is from his own digital content which he sells online, as well as some affiliate marketing from his blog. Starak is estimated to be bringing in around $45,000 from his blog alone, every month.
As you can see, blogging is not just about creating cool content for a small community and as these guys show, you can really turn a blog into a money spinner which could see you upgrade your lifestyle significantly.