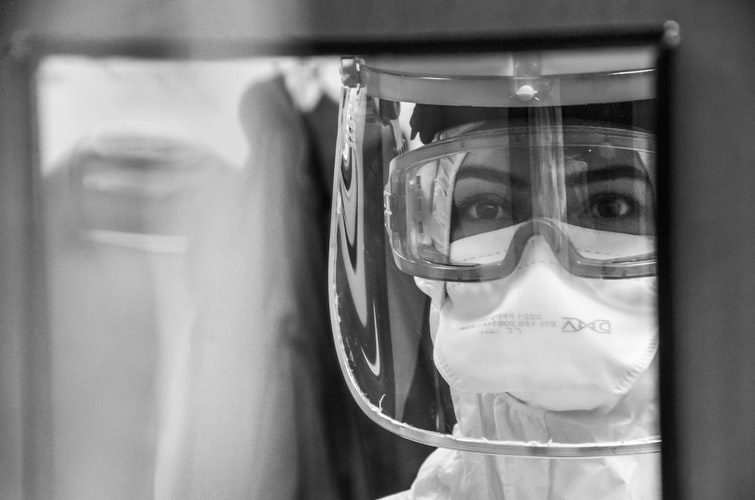 When it comes to business and laws there are many things that you need to put in place to make sure your company is working under lawful regulations. This is true when it comes to Pharmaceutical Waste and the disposal of it. The use, waste and disposal of pharmaceutical items are not to be taken lightly and it is so important that you ensure that it is used in a safe and clean way. You must have a very clear understanding of what is involved in this area so as to protect your company and business from any legal claims or disruptions. So, what is pharmaceutical waste?
Pharmaceutical waste is any waste that contains medicinal drugs that are expired, unused, contaminated damaged or no longer needed. Our waste services can help with the collection and disposal of the following:
Cytotoxic waste
Cytostatic waste
Pharmaceutical stock which is out of date
Pharmaceutical stock which is no longer required
Controlled drugs destruction kits
Recalled pharmaceutical stock
Bins
PPE waste
All waste associated with pharmaceutical
Pharmaceutical Waste Management
As an employer, you have a legal duty to ensure that any pharmaceutical waste your business produces is managed, stored and disposed of in a safe and suitable manner. The duty of care that you are assigned as an employer means that you could face legal action, should you fail to follow the regulations on managing pharmaceutical waste. You need to be sure that you use a company with professional waste disposal units, to ensure that your pharmaceutical waste is safely collected and disposed of.
How to you dispose of pharmaceutical waste?
Pharmaceutical waste cannot be disposed of in the usual way. Special care and precautions must be taken when handling and disposing of pharmaceutical waste due to its dangerous nature. If your pharmaceutical waste is not disposed of appropriately, the effects can be devastating, not only for the public and the environment but for your business.
How often should you have pharmaceutical waste collected?
Ideally, you should not leave pharmaceutical waste lying around, especially if you are producing large volumes of waste each day. To begin with, if you work in a clinical facility, you need to ensure that waste is taken to your designated waste collection point three times a day. This means that the waste is stored securely, minimizing the chance of it being contaminated, or causing harm to others. However, it is essential that your waste is also collected regularly, to minimize any risks associated with the waste itself. The disposal of pharmaceutical waste does not have to be overcomplicated. Whether you need a cytotoxic and cytostatic waste bin there is a choice of options to ensure that you are meeting your organization's requirements, as best as you possibly can. If pharmaceutical waste is not stored and disposed of correctly, it can prove to be extremely harmful to the environment along with human and animal health. Make choosing a pharmaceutical waste company top priority.