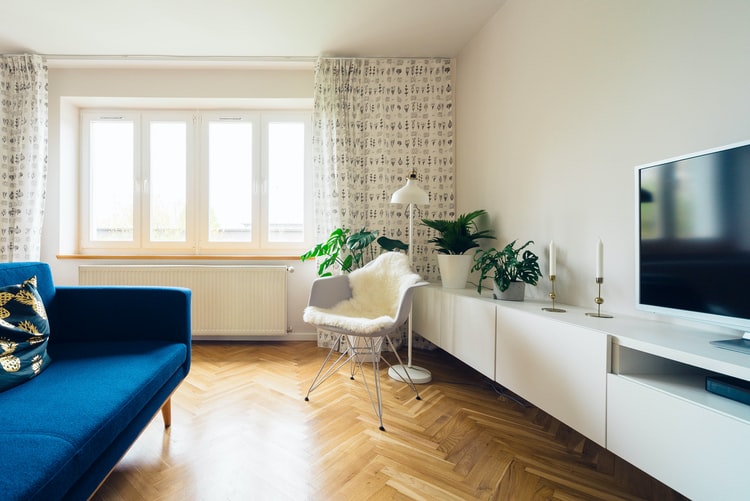 When it comes to investing in properties, you might be contemplating purchasing a property and renting it out on Airbnb. But don't. Corporate housing is generally a better option for investors, according to travel afficionado Brian Ferdinand in a recently published article. Let's take a look at why serious investors are eyeing corporate housing rentals more today than ever before.
DIFFERENCE BETWEEN CORPORATE HOUSING AND AIRBNB
In the recent article, Brian Ferdinand, the managing partner of CorpHousing Group, explains that the service offerings of corporate housing companies are quite different from those of your typical Airbnb model. Likewise, they are different from the services of the Vrbo model—originally known as the Vacation Rentals by Owner model. That's because these models are self-service models, which work well until they suddenly stop working.
The reality is, when guests encounter issues with models such as Airbnb and Vrbo, they have no one to turn to for help. However, with a reputable corporate housing company, they can receive first-class care. In fact, Brian Ferdinand shares in the article that under his leadership, CorpHousing Group offers catered experiences with personal greeters who handle issues that crop up during guests' stays. As a result, more travelers are turning to corporate housing, which is why it's a good idea for you to do the same as an investor.
HOW TO MAKE CORPORATE HOUSING WORK FOR YOU
When you own corporate housing units, it's critical that you build a strong name and reputation for your rentals among clients. You can accomplish this with the help of professional marketing. In addition, you might want to consider using a property management company's services.
By maintaining a high level of professionalism in how you market and manage your corporate housing firm, you can encourage employers to keep working with you frequently to house their traveling employees. After all, companies that utilize corporate housing generally want to partner with organized and professional owners/investors who can guarantee good and secure stays for their works. In addition, maintaining a strong reputation gives you leverage to increase your renting prices over time.
Be sure to also make customer service your number-one focus as you provide accommodation to your guests. The more client friendly you are, the greater your chances of receiving positive reviews either online or through word of mouth. This will only help you to grow your business even more in the months and years ahead.