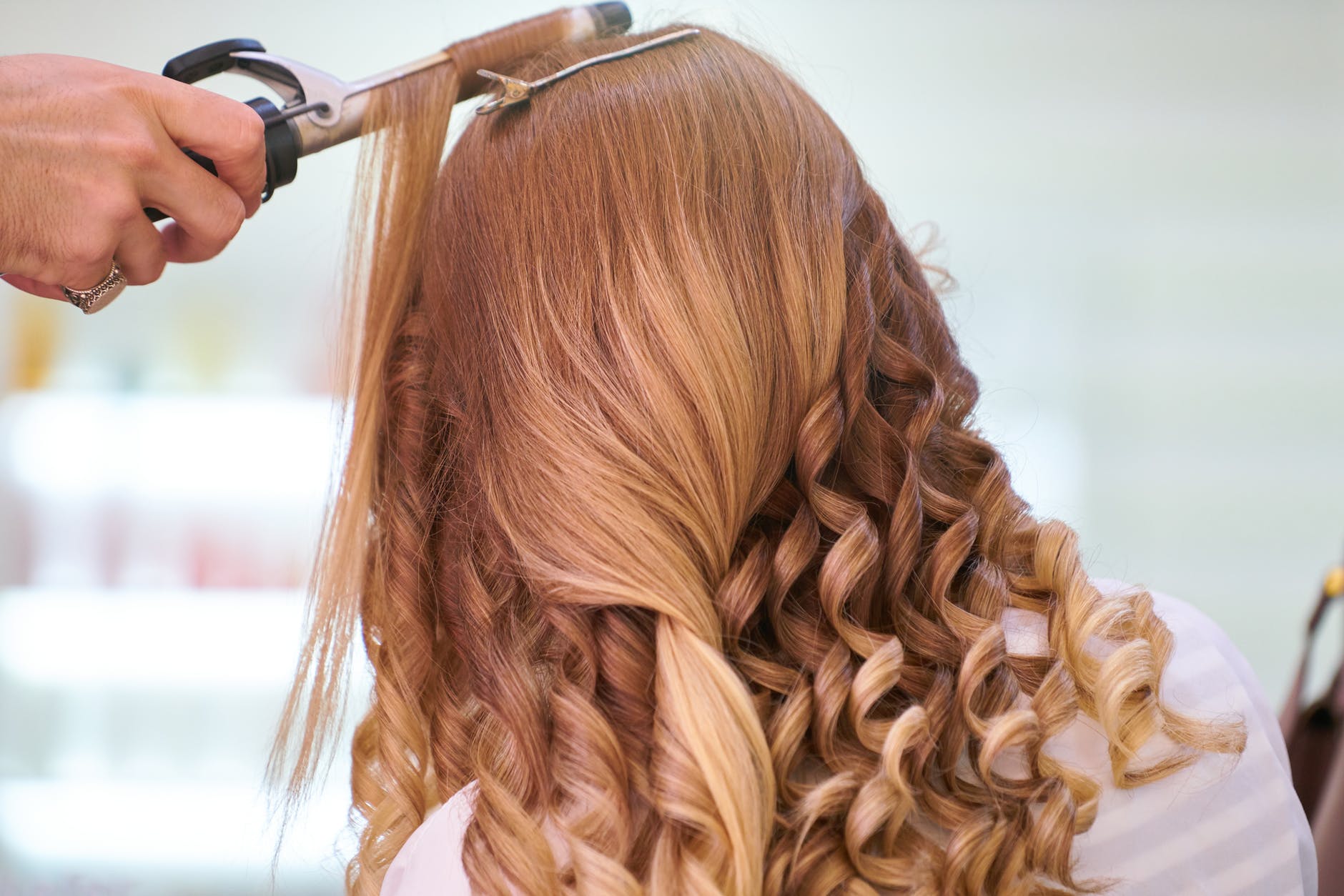 When you are looking to find a new hair salon it doesn't matter what reviews online you find or which options you have when searching for a 'hair salon near me' it is about your own personal experience. This is why you should look to sample a number of hair salons before you decide on a particular favorite. There are a number of things which I believe we should come to expect from a great har salon, and these are characteristics which not every salon has. Here then is what I think you should be looking out for when you use a new salon.
Customer Service
Above their ability to actually cut and style hair, customer service is a massive part of what we should expect when we are sat in the chair. This is not just our time to go and get our hair done, this should be the part of our day when we can relax and have a chat with people, getting the gossip and sharing any news. The last thing I want is to pay top dollar to sit in silence in a chair, as someone attends to me. This visit should be as social as it is necessary.
Suggestions
Sometimes I just don't know what I want to do with my hair, I don't know what color I want, what style or which product I want in it. What I want in those situations is a hair stylist with whom I can have a chat, discuss options and use their expertise to help me make a decision. This is something which I certainly feel is lacking in so many salons, yet it is something which I believe that we should come to expect as customers.
Price
I appreciate that the average cost of having your hair done is far higher than it once was, but some hair salons really miss the mark with their crazy prices. This of course is something which you will know abut before you walk in, yet it is something which can give you a good indication of whether or not you should go there. We are not looking for a cheap place here, just a salon which is priced reasonably and in line with what competitors are charging.
Space
A busy salon indicates that it is a good one and whilst this is a positive sign, what you don't want is a salon which can't get you in when it is convenient to you. There is a fine balance to be struck here because clients shouldn't have to book 2 months ahead just to get their hair done, sometimes we need a much shorter wait time than that, after all you never know what event may be around the corner.
These are the core aspects which I look for in a hair salon, if your place has them all then you have found the perfect spot to go and get your hair done.