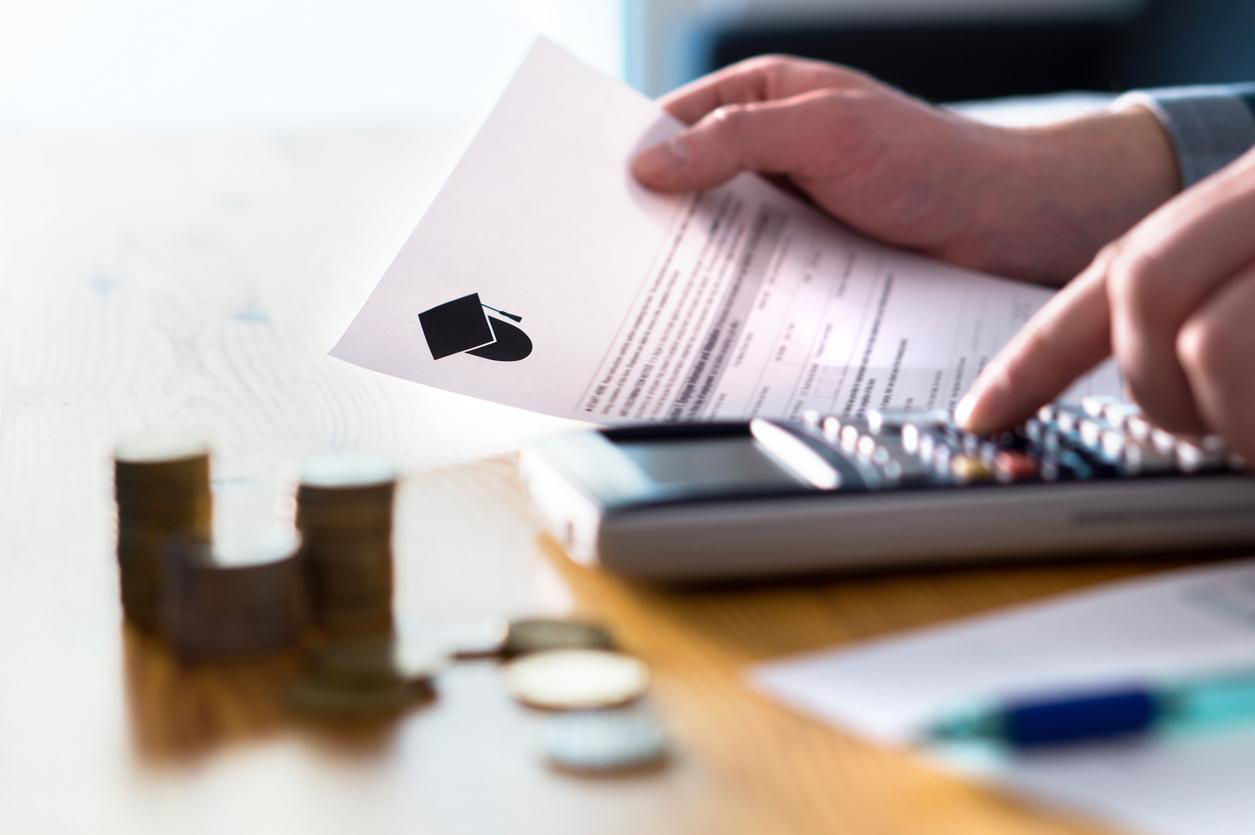 Whether you are coming to study in one of the Melbourne residential colleges or another educational institution in the city, Melbourne offers a wide range of incredible experiences. The city itself is ready-made for students to come and enjoy themselves. Melbourne is very much a city which depends on students and entertainment is at its foundation, and that is why so many individuals look to come and spend their final years of education here.
It is of course absolutely normal to be a little worried about finances when living in Melbourne. However, no need to fret as this brief guide will offer insights as to what a monthly budget will look like and provide rough estimates for your future budgeting.
Rental Costs
The cost of an apartment in the Metro Melbourne region can vary depending on a host of factors such as location & upkeep of the building. But there are also several other options to reduce costs such as renting with friends, finding a roommate online or even looking at specialised student accommodation. Alternatively, living at a residential college can be an effective option as the cost of rent is bundled in with an overall semester fee & the location/facilities will be much greater than what can be offered at many of the other living alternatives. .
Transport
A Myki card, which can be used on all public transport at any time for an entire month, will cost approximately $155 per month. You could of course opt to pay for individual journeys, although if you are planning more than 10 it will be more worthwhile to buy the monthly pass. Melbourne is a great place to get around by bike, very flat and cyclist friendly, so this can also be a good option for trimming costs. Melbourne also offers the city circle tram which runs around the city & is free, so look to leverage this whenever possible.
Food and Groceries
A student study found that the average expenditure on food & groceries per week is $103 per week for a thrifty student. However, there are a range of options available to minimise a food bill and this can include focusing on discount shopping and planning budgets & meals beforehand. There are also a number of open-air markets throughout Melbourne where individuals can find some great savings on fresh and local produce.
Living
There are also a whole lot of different options available for entertainment. On a budget of just $80 per week there are a range of various activities available. The city is packed with museums and galleries where you can spend your free time, and you can also find a cheap day out on the beach, which is just a quick tram ride away.
All told you can expect your average monthly costs, including accommodation, groceries, transport and living costs, to vary between $1,100 and $1,800. Hopefully this guide has provided some insights into the typical costs students will experience living in Melbourne & provided an idea about the typical monthly budget an individual can expect.