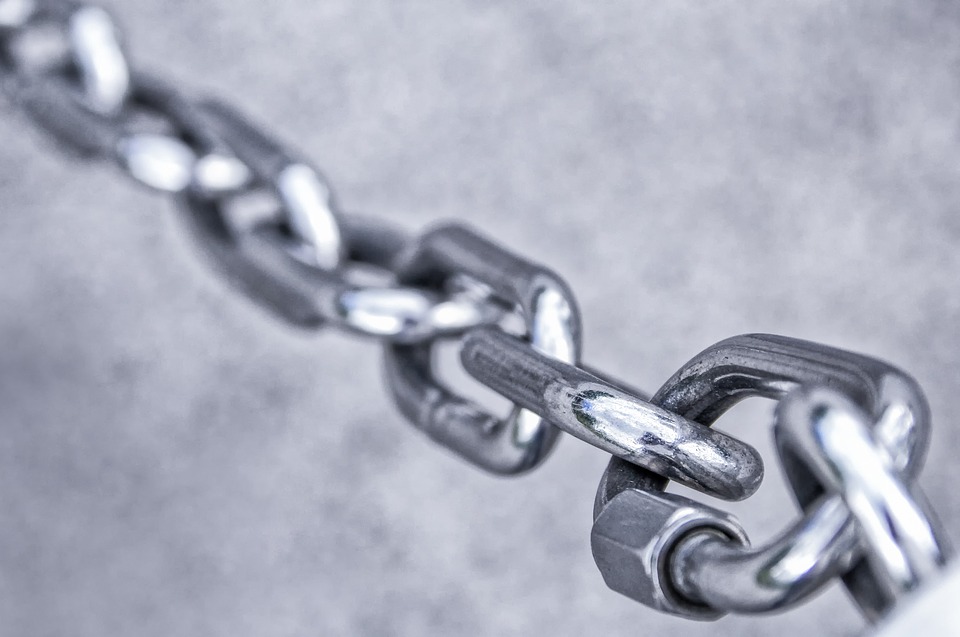 Steel has and continues to make its mark in the construction sector due to its numerous contributions such as strength, durability, cost-effectiveness, and versatility. From bridges, buildings,among other structures, fences, steel is a popular option. As a contractor, you have a range of steel products that can fulfill various needs. From flat, hexagonal, squares to rectangular tubing, you'll enjoy an extensive selection ensuring you can  fulfill your project's requirements stress-free.
Steel delivers a range of advantages, but you can only realize them if you choose the best supplier. The market is flooded with competitive offers, and as you select an ideal supplier, you need to employ due diligence to find the best one. It is important that you consider the quality of steel as you choose a supplier, noting that each project demands a certain grade. However, you also have to consider other factors. Among the top tips to select the best steel supplier includes:
Experience and expertise
Look at it this way; you want a partner, not simply a supplier. Anyone can stock their warehouses and deliver steel to your location, but you can achieve a lot more with an experienced vendor. For instance, an expert who has been in the industry for years can recommend the best rectangular tubes for your project, offer insights on effective fabrication measures and other technical advice that can supercharge your project's progress. With a partner, you won't have to go through the hassles of buying and returning steel products that don't match your project's requirements.
Customer service
Usually overlooked yet critical, customer service can make or frustrate your efforts to procure rectangular steel tubing for your project. You could spend hours tracking the delivery, make multiple calls without realizing notable progress, or face numerous challenges such as returning wrong shipments. Active and knowledgeable customer support facilitates productive and smooth processes at varying stages, making purchasing a breeze.
Reputation
You've ensured that the supplier is licensed, but are they reputable? Considering reviews on their website can give you an idea of how they conduct their business. However, don't believe every review. Quick research can help you uncover a lot, and the most straightforward approach is considering reviews and ratings on independent sites.
Independent review sites offer an unbiased opinion as they don't stand to lose or gain should you opt to use a certain service.  For instance, if a steel supplier BBB (Better Business Bureau) rating is desirable, you can rest assured that they offer quality services. Apart from BBB accreditation, you could also consider professional affiliations and memberships. From North American Steel Alliance to American Institute for International Steel (AIIS). Professional affiliations and memberships require specific standards, giving you an idea of the quality you can expect.
Product collection, availability, and costs are also essential considerations when selecting a supplier. You don't want an option that forces you to wait for months so they can stock and deliver a product. It also would be counterproductive if you choose a supplier charging more than the value they deliver. With suppliers offering additional services such as CNC burning, saw cutting, and shearing, and an extensive collection of products, you can comfortably furnish your project's needs without hopping from one company to the next.