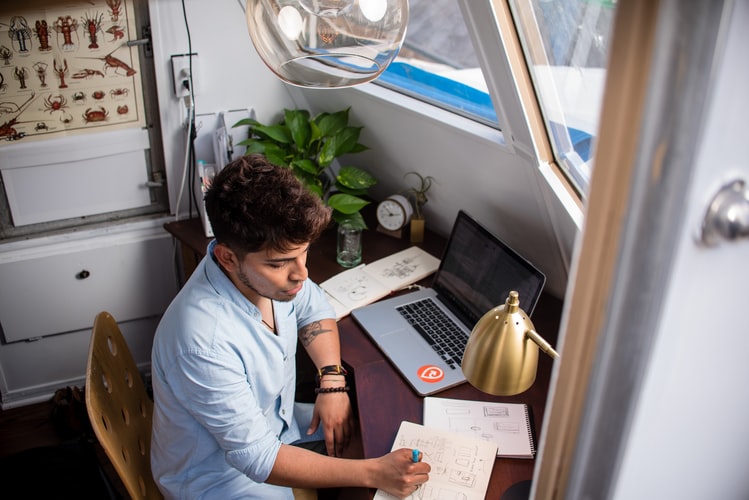 If you are heading away for work and you plan to be there for at least a month, ensuring that you have the perfect place to live is a must. You are going to be spending an awful lot of time away from home and you will also be looking to ensure that you have a comfortable place to retire to at night, after a tough day at work. Hotels are great but not for this length of time, and most private rentals or Airbnb's struggle to offer up that mid-term length of stay which you are looking for.
The perfect solution to this problem is looking at short term corporate housing, properties which are dedicated to clientele just like you, who are working away from home. If you are unsure  as to whether this is the right choice for you, here is exactly why so many pick this option.
Locations
Most cities and towns have business centers and areas of office space in a single place, for the sake of good infrastructure. With this in mind those who offer corporate housing have theirs situated in good places which are near the office world but which  are also close to the types of amenities which people workings way are going to need. This will help take the load off you with regards to travel and finding your way around.
Managed Properties
Another great benefit of staying in a spot like this is that they are managed properties. This means that you will have someone on hand to help you out with any problems and queries which you have.
Home from Home
The most compelling reason as to why you should look to get a place like this is that it is designed with your comfort in mind. Is it likely to be your perfect style? Perhaps not, but at the very least you will be able to count on a well designed, comfortable and homely space which you can relax in during your time away. Being able to cook for yourself, having  storage options and being in a property which is actually designed as a home, are all great features of short term corporate housing.
Flexible
Covering a position for a month can very often become two months or even three. This means that you need a property which is also flexible to give you the chance to move these timelines. Most corporate property owners recognize this and they will always leave an option for some extra time, as long as they get a week's notice. This just takes the pressure off and it means that if you have to stay longer, you don't have to pack up and leave for another property as a result.
Ultimately this is by far and away the smartest option for anyone who plans to leave their home behind and go elsewhere to cover for a job role. Ask your HR department to keep this in mind.