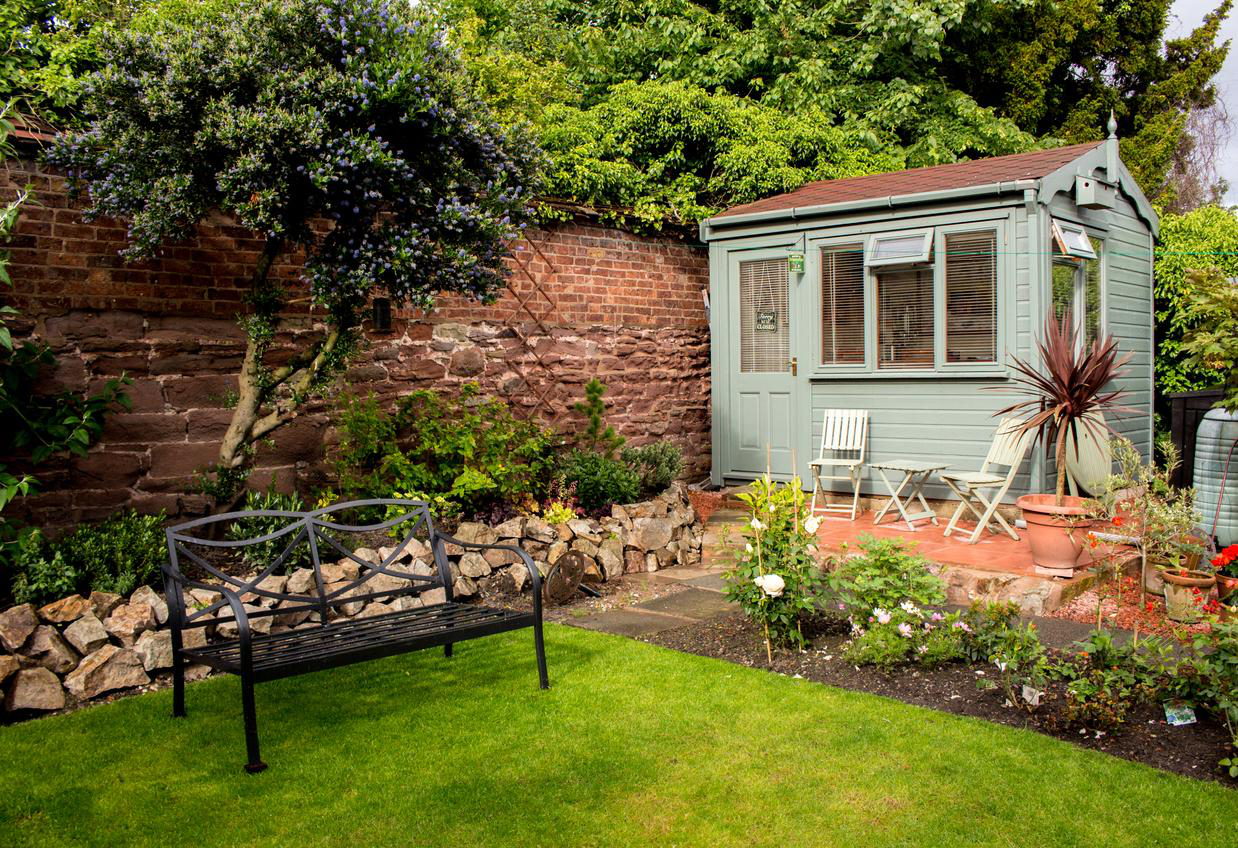 The rules and regulations in Victoria around planning for an outdoor structure are not always clear. In light of this many of you have been asking about installing a shed outside your property and whether or not you will need council approval in order to do so. To help you out we have had a look through the planning laws here in the state and we are going to talk a little today about what this means for you and your plans for constructing a shed.
With regards to garden sheds, we must stress that we will only be looking at the high-level permission laws here in Victoria, if you find that there are any grey areas or that your plans don't quite match what we are discussing, always be sure to check with the local council to find out what their laws are too.
The Crux of The Matter
To give the simple answer as to whether or not you need to council approval for a shed, no you do not, as long as it fits in with certain criteria set forth by the state laws. You will need no approval or documentation assuming the following about your shed;
The floor area does not exceed10m²
Is not more than 3m in height or no more than 2.4m in height within 1 m of the boundary; and
Is appurtenant to a building of another Class on the same allotment; and
Is located no further forward on the allotment than the front wall of the building to which it is appurtenant
Is not constructed of masonry.
Now you may still be able to construct something which is above 3m high, but only if the following applies to the custom sheds which are above that height;
Is setback 1m from the boundary
The floor area is not more than 10m²;
It is not constructed of masonry; and
It is added to a building of another Class on the same allocation;
It is no built further forward on the location than the front wall of the property
What Building Licenses Cover
Now that we have established the criteria surrounding whether or not you will need permission for your structure, let's take a look at exactly what a building license covers.
Granny flats
Swimming pools
Carports and garages
House building and extensions
As you can see these generally relate to larger-scale building projects than a simple shed, and that is why it will not require a license or approval in order for you to get started with the building of your shed.
Importance of Checking
If you are satisfied that your shed falls under all of the criteria which means that you do not need approval then, by all means, go ahead with the build. If however, you are in any doubt at all that it may not, you have to put the brakes on the project because a failure to comply with planning laws could result in major fines, or even worse, you may have to bring the building down. Remember that if you are in any doubt, check with your local council to ensure everything is above board.