The fireplace is the focal point of any living room. It is the place around which friends and family naturally congregate in an evening to relax and converse, the hub that beckons us with its welcome light and warmth.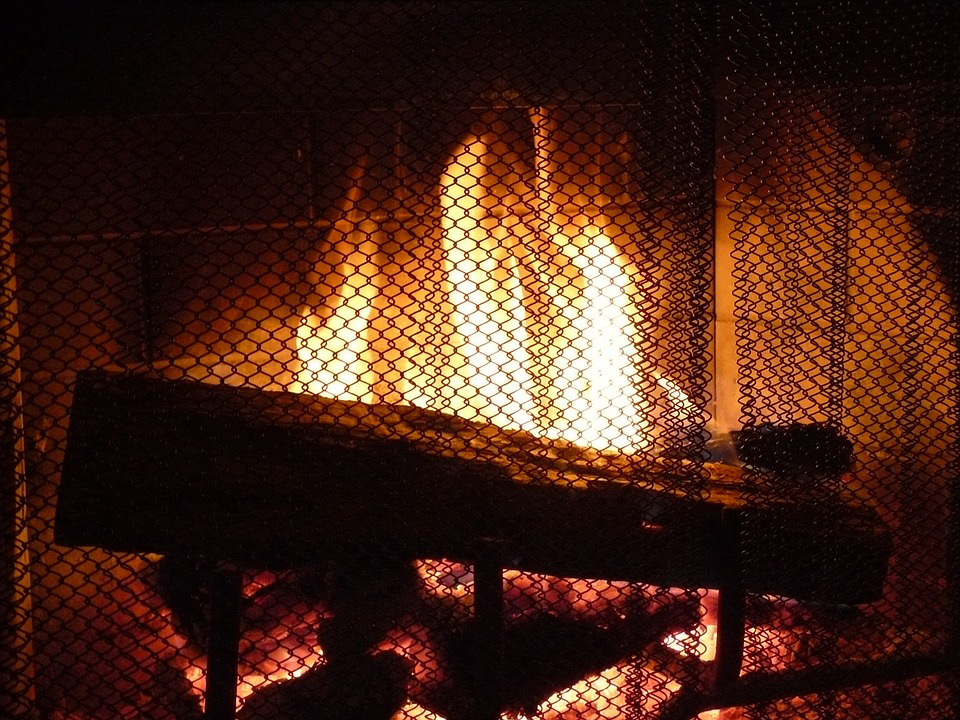 Whether you have a gas, wood-burning, or even a non-operational fireplace that is purely architectural, there are certain ways to dress your fireplace than with a mesh curtain or a tri-fold screen. One way you can make any fireplace look amazing is by adding an iron fireplace screen into your room. Keep reading below to find out how to work an iron fireplace screen into your room design:
1. Non-Functioning Fireplaces
You may be thinking that there is no point in purchasing an iron fireplace screen if the fireplace in your home is non-functioning. However, this is not necessarily the case. An iron fireplace screen does not simply protect you and your family from danger, it can also improve the look of a room too.
If you want to make your room feel cozier and more inviting, then adding a fireplace screen to your non-functioning fireplace is a great idea. These screens can help to give the impression that you have a working fireplace. Not only that but these screens can also be used as a barrier to other items such as lit candles which you can use to decorate your non-functioning fireplace.
2. Traditional Fireplaces
When it comes to adding an iron fireplace screen to a traditional-style fireplace, it is easier than you would think. Iron fireplace surrounds look amazing with traditional fireplaces including gas, solid fuel, and wood-burning stoves.
While many people choose to add other decorative items to their traditional fireplaces such as a coal or wood bucket, a minimalist look can look just as good. Simply add the iron fireplace screen to your fireplace, and you are all set.
3. Modern Fireplaces
You may think that an iron fireplace screen would look out of place in front of a modern fireplace, but this is not the case. Iron fireplace screens are not only practical, but they also come in a range of styles, colors, and sizes to suit your wants and needs. You could even choose a modern, sleeker-looking fireplace screen that fits in with the décor of your home.
The main purpose of a fireplace screen is to stop sparks from a fire from entering a space. Research suggests that one of the main causes of house fires is a fireplace fire. In addition, a fireplace screen prevents pets and children from coming into contact with the fire. But this is not the only benefit of a fireplace screen in your home.
Fireplace screens can also improve the look of a room too. If you choose the right screen for your fireplace, you cannot go far wrong. Integrating a fireplace screen into a fireplace can be a smart update to any room, but it is important to make sure that the fireplace screen is of sufficient quality to guarantee a fresh look that is worth the money and time.