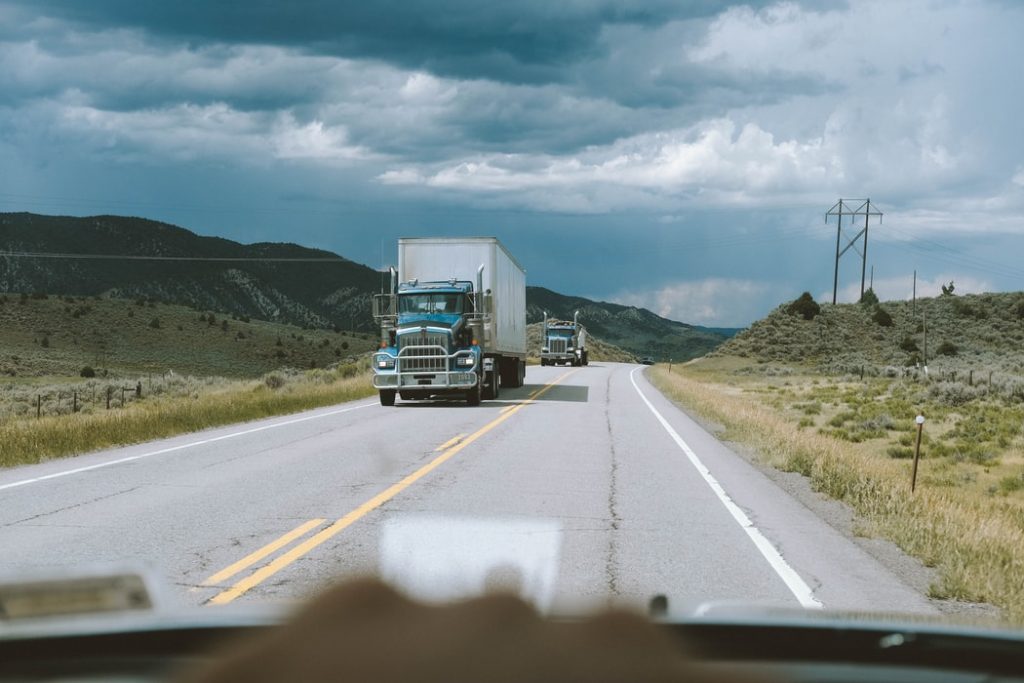 Moving into a new home can be exciting. The prospect of packing and physically moving all your stuff is not exciting though. It can be extremely overwhelming and costly. But if you can get a head start and plan ahead of time, the entire moving process can be fun and you will make it through this mammoth process unscathed.
Here are some handy tips to help you survive your next move, with fewer sleepless nights and obstacles along the way!
1. Declutter first
Moving is a great chance to get rid of stuff you no longer use. Donate items that you no longer need but are still in good condition. If the time of year permits, hold a yard sale.
2. Get organized early – Create a countdown list and itemize everything you need to accomplish week by week.
3. Compare shipping and mover quotes at Shiply – you should ideally book your moving company or truck freight shipping company 4-8 weeks in advance. Before officially hiring a shipping company or a mover, make sure you've received quotes from several companies and compare the rates. Shiply is an eco-friendly online shipping service platform that has 102,334 rated shipping companies. This is the best way to choose your mover and shipping company from reading the reviews and ratings from previous customers.
4. Find as many free boxes as possible before moving
Moving boxes aren't cheap! A few months before you start to pack, seek out unwanted free boxes from various stores, friends and community groups. Not only is the process of finding free boxes easy, but it's also a sure-fire way to save on moving expenses. Every small amount saved adds up to a big amount.
5. Label everything
Label all sides of the box but avoid the top. Try labeling each side in permanent marker so you can easily find what you need in a stack.
If you have a small family with fewer items to move or you're simply a minimalist, you probably need a less than truckload freight shipping (LTL) over a full truckload (FT). Less than truckload freight shipping (LTL) is used for the transportation of small freight or when freight doesn't require the use of an entire truck. The benefits of LTL is that it's cheaper than a FT as you only pay for the portion of the truck space used. The rest of the cost is covered by the other occupants of the truck's space.
If you have enough items to fill an entire truck or have many big, bulky or fragile items, you may wish to consider a whole truck dedicated to your belongings. With TL, shipments typically travel on only one truck with one destination, so delivery time estimates are often accurate and fast in comparison to LTL shipping.
While there are pros and cons to each method, one option will prove to better suit your needs depending on your items to be moved. When determining whether less than truckload shipping or full truckload is best for your shipping requirements, check Shiply to compare rates for truck freight shipping on both modes.
On Shiply, you simply have to enter a few simple details about your shipment and hundreds of rated shipping companies will send you quotes, often up to 75% cheaper than usual. Thus, you can compare quotes and get cheaper rates through Shiply and select the one that offers the best deals that meet your requirements.