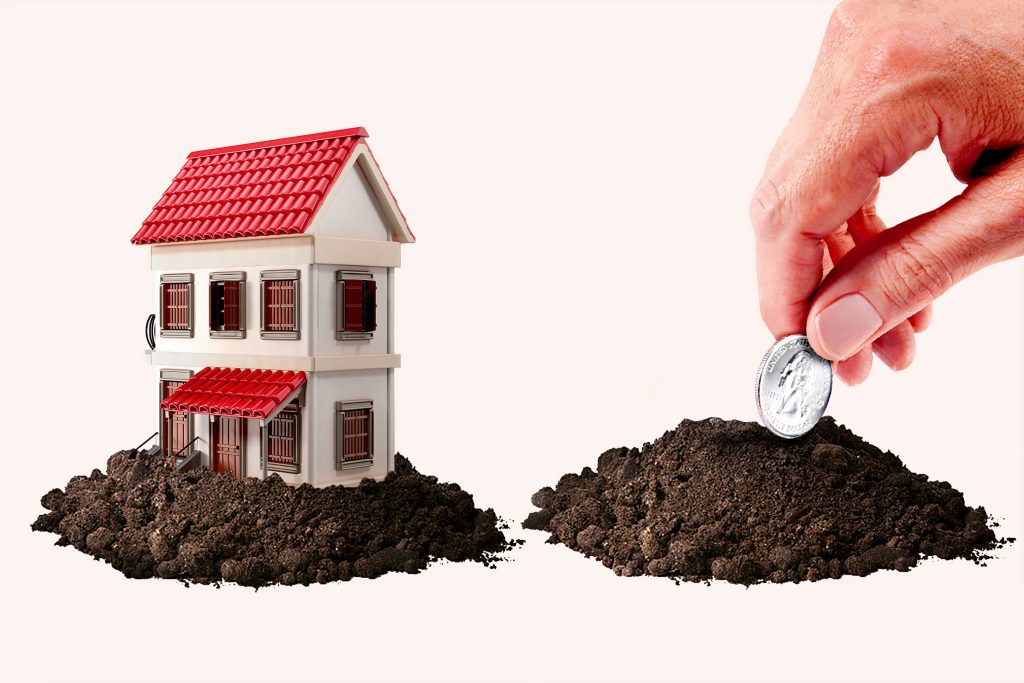 Real estate investing doesn't necessarily mean becoming a landlord. Whether you are looking to diversify your existing investment portfolio, or you want an additional income stream, there's a way to invest that can work for you. You're probably going to have some questions on the way, if this is the case be sure to look for expert advice. If you're located in Perth look for a financial advisor Perth that can give you the best advice catered to your situation. Here are some easy ways that you can invest in real estate.
REITs (Real Estate Investment Trusts)
These are a bit like mutual funds, in that you don't have to actually purchase a physical property. These trusts are in companies who own commercial real estate, such as hotels, apartments, office buildings, etc.
According to Aus Property Professionals Sydney, REITs can offer high dividends which makes them a tempting option to complement an existing (or start a new!) retirement plan.
If you are new to the investment game, you may want to look for publicly traded REITs. These are available through an online broker and tend to carry less of a risk than ones you might find yourself.
And if you don't need a regular income right away, you can reinvest your dividends to further grow your investment.
Rental Properties
The beauty of investing in rental properties is that you can live in one part of the property and rent out the other parts. The rent you collect can pay for part of if not all of your monthly investment (if you've taken out a mortgage) or provide a nice monthly income (if you've bought it cash).
Often referred to as 'house hacking', this technique is sometimes used for investors to buy properties of up to 4 units while still qualifying for a residential loan (as you'll be living in part of it). If you adopt this method and need to manage a number of properties, think about getting lease management software to make the process a lot easier and less tedious.
Make sure to find a property whose monthly charges will be lower than the rental income you can receive, and include property manager fees in your expenses. You probably don't want to be the one on call at 2 am for a broken boiler!
Property Flipping
This is when you buy a property that is in need of some TLC (code for 'repairs'). You buy the property, renovate it as cheaply as possible, and then sell it at a profit.
This technique is referred to as 'house flipping', and you do need to know what you're doing, as there's an element of risk involved because of the amount you'll need to invest into the property before you sell it.
If you're new to this game, find yourself a partner with experience such as a contractor who has the knowhow to estimate the renovation costs.
You'll also want to ideally be able to live in it at the same time, especially if you're paying a mortgage without any income from the property.
REIGs (Real Estate Investment Groups)
This option is perfect if you want to own a rental property without having to run it. You'll need a certain amount of capital as well as access to financing options.
These groups invest in rental properties such as a block of apartments or condos. Investors buy these properties through the company. As a single investor, you can own one or several units, but the company (of which you are a part once you invest) manages all of the units. The company handles maintenance, advertising, finding tenants, etc, taking a percentage of the monthly rent as a fee.
An interesting aspect of this option is that all of the units pool a portion of the rent to safeguard against occasional vacancies. This means that even if your unit is empty for a period of time, you'll receive some income.
You'll have to do your research, however, as these groups are liable for the same fees as the mutual fund industry. Make sure the group isn't just a private investment where a manager or management team has found a way to cheat investors out of their cash.
Crowdfunding

One of the newest and easiest real estate investment options, crowdfunding allows you to purchase a very small share of a property or project through a crowdfunding platform. Connect Invest real estate crowdfunding platform is just one of the online options out there where you can invest, and then you collect your share of the future gains in proportion to the ownership shares that you have purchased.
When choosing your platform, make sure it is run by professionals who have the knowledge to be able to screen investments and make the right choices.
I hope this has been helpful for you to get started. Happy real estate investing!