This has arguably been one of the toughest years on record for business, the pandemic and the subsequent lockdown has crippled many companies and it has forced so many to change their ways. There are of course some which have survived, even thrived in these conditions. When we take a look into how and why certain companies have survived, one thing becomes very clear, they were the ones which had a plan B in place before things turned south.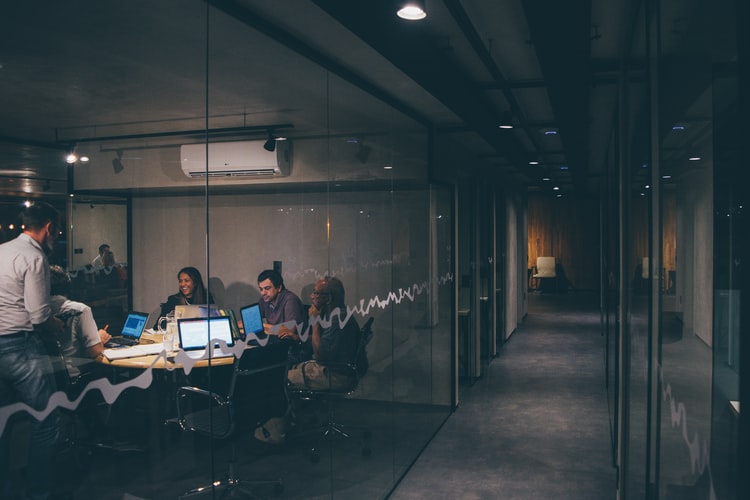 Many companies offer businesses a great service with regards to their contingency planning, and this is something which your business should certainly be thinking about, especially given the year which we are having.
What Contingency Plans Cover You Against
Having a contingency plan for your business is about taking into consideration all aspects of its operations and infrastructure and looking into how you can best manage the risk of something going wrong. For example what will your hotel do if the heating goes off in the middle of winter? What will your restaurant do if there is a power out in the middle of service? How will your office deal with broadband issues? These are important aspects to consider, and it is worth taking a layered approach and focusing on all aspects of the business in order to create the perfect plan B.
Why Do We Need a Plan B In Place?
There are a umber of reasons why having a smart plan B in place for your business makes sense. The overall reason in order for your business to have a contingency plan is that you will save money in doing so, and there are multiple ways in which this will happen. Firstly we need to think about the long term, what happens to your restaurant's reputation when there is a power outage and you can't serve customers? Or when you can't send a document to client because of wi-fi issues? No matter what your reasoning for these issues are, or how innocent they may be, customers won't care, and this could damage your rep.
Beyond this there are also cost impacts with regards to continuing the business and keeping it going. To take the hotel example, if the heating goes out then you could end up with empty rooms for days as the issue is resolved. Planning ahead of a crisis is the only way to ensure that you take care of it when it arrives.
How To Go About Making a Contingency Plan
In reality putting together a contingency plan is not hard, the key is making time to do it for the business. Begin by looking into the most important processes and operations within the business, power, gas, water etc. Work with your team to identify solutions for any of these potential issues, and then move on to other possible crises. A large chunk of your staff getting a virus could be a very topical place to consider.
The key is here to identify possible situations which could damage how your business operates, and then highlighting a solution.