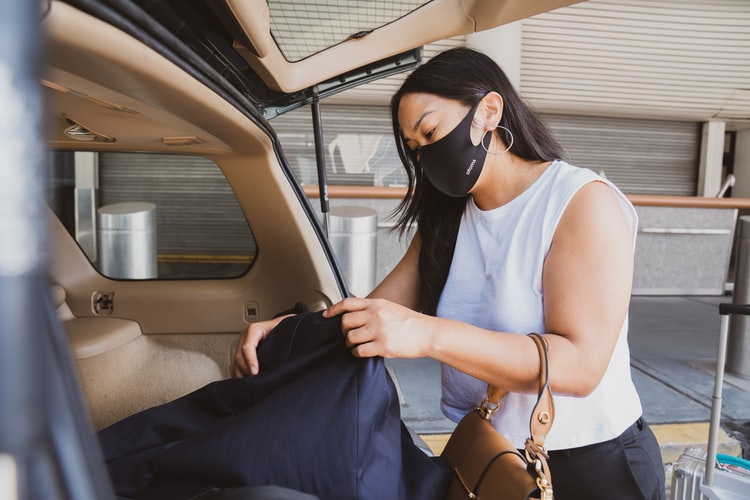 A major business trip is on the horizon for you, and you have mixed feelings about it. On the one hand, you can't wait to finally give a big presentation in another city, or meet with some of your most important clients face to face. On the other hand, you're worried about your safety as you travel during the current coronavirus pandemic. The reality is, you're not the only person facing this quandary, according to travel and business expert Brian Ferdinand. Ferdinand shares in a recent article how COVID-19 has impacted the travel industry and how you can cope with these changes as a business traveler going forward.
THE COVID-19 SITUATION
Brian Ferdinand in the recently published article explains that the impact of the coronavirus this past spring forced today's global travel industry to come to a screeching halt, with many nations struggling to keep the virus from spreading. In fact, based on a Global Business Travel Association survey, 98% of the companies that belong to the association ended up canceling almost all of their worldwide business trips in April. Likewise, 92% of the companies canceled all travel in the United States.
Unfortunately, the halting of domestic and international travel almost immediately led to the loss of revenue. This lost revenue harmed not only airlines but also other travel-related businesses and industries, such as travel agencies, hotels, and rental cars. In the same way, it impacted every local economy that depended heavily on travelers, both personal and business ones.
THE CORPORATE HOUSING SOLUTION
Now that travel has resumed in many areas—at least domestically—many communities and organizations that depend on travel to do business and generate revenue are celebrating. However, it's critical that you take extra steps to protect yourself against COVID-19 as a business traveler. One of these steps is to rent a corporate housing unit.
Corporate housing is perfect for business people who are required to travel often, as you reduce your chances of being exposed to large crowds of travelers and thus the coronavirus. In hotel rooms, social distancing can be harder to achieve in areas such as hotel elevators and lobbies.
Corporate housing units also offer the benefit of generally being less pricey than hotel rooms are. In addition, they come fully furnished and include kitchens—perks that simply don't come with hotels. All in all, with corporate housing, you can increase your chances of remaining healthy and safe as you travel in the weeks and months ahead.