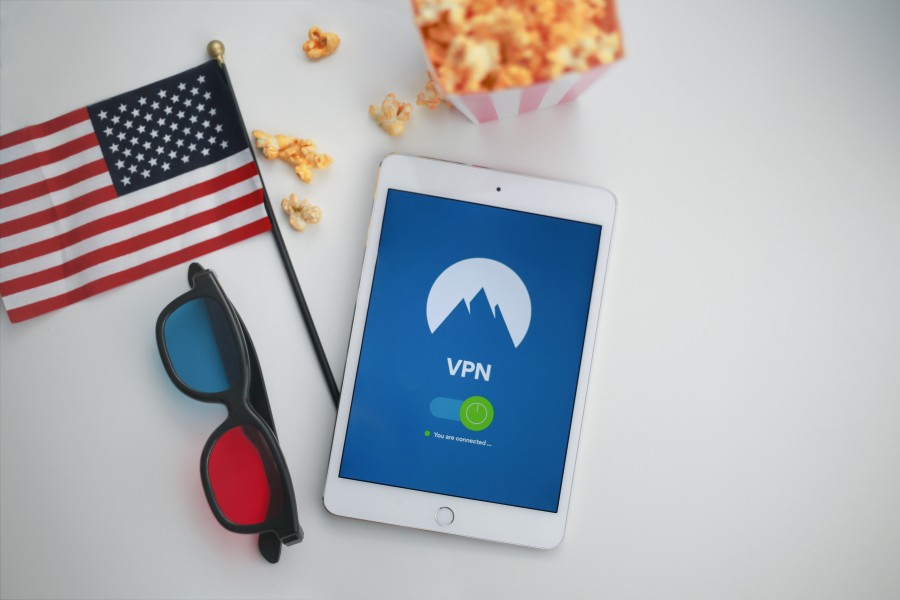 Cable TV is very quickly becoming a thing of the past as more and more people look to enjoy the benefits of a live TV streaming service. The reason why so many are making the switch is because of the range of options and flexibility which a streaming service can offer, which cable cannot always deliver on. There is another reason why so many are turning their backs on cable, and that is because of the core cost which has risen, as well as the plethora of add-ons and private channels which they have to pay extra in order to access.
With streaming TV, users can even get access to free programs with ads or pay for ad-free subscription services. In the streaming world, these are called advertising-based video-on-demand (AVOD) and subscription video-on-demand (SVOD), respectively.
Streaming TV services are here to stay for the long term and these are some of the best options on the market right now.
YouTube TV
Surprisingly YouTube were a little late to the party when it came to live TV screening, but they are now very much front and center. Now at just under $65 per month it may not be the cheapest on the market but the range of options which they provide make it great value for money. With top-notch DVR features and high level performance, YouTube TV is a worthy contender for best streaming service.
Hulu
Hulu originally dedicated itself in the same way that Netflix did, as an on-demand service. Whilst the company still offer this kind of service they are also focused on a live TV streaming which is very impressive. Much like YouTube TV, Hulu is also able to offer DVR services and they have almost every major channel and broadcaster on offer to users. Hulu may not have quite the volume of channels which YouTube TV does but for $12.99 you really cannot go wrong, and they are looking at offering a subscription package with ESPN+ and Disney.
Sling TV
This is a great option for sports fans and it is a low cost option for those who are looking to save a bundle on their cable costs. Sling TV is very much a low budget option and it doesn't offer DVR services or a great deal of intuition in terms of the apps which you can use. Regardless however it is certainly a solid option and a real go-to for sports fans.
Philo
Philo has a great mixture of entertainment and lifestyle channels and at just $20 per month, it is a great and inexpensive option. There are over 50 channels to watch and the mobile app is very good indeed, ideal for those who want to watch on the go.
Pluto
And finally we have Pluto TV, a free TV streaming services which makes its money through ads. You can't expect any major channels or exclusive events but if you simply want something to watch from time to time then this is certainly a very good option. Pluto offers a mobile app which is very basic and easy to use, and there is a wide range of content which you can find on there.
These are some of the best in the business when it comes to live TV streaming.