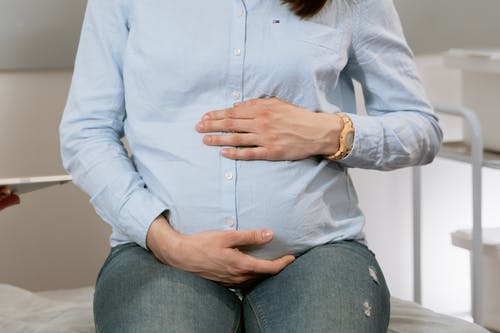 New moms require routine medical care that ensures their own health and the wellbeing of their babies during and after pregnancy. Improving access to such vital care is BCFS Health and Human Services, a Texas-based organization that provides a range of capabilities. The organization is part of a globally-acting nonprofit that helps low-income parents, victims of domestic violence, youth and families experiencing homelessness, foster care youth and foster families, and expectant mothers.
For new and expecting mothers, BCFS Health and Human Services offers Healthy Start, a program featuring medical care, registration assistance, and educational content. It includes lab and pharmacy capabilities, and pathways for women to care for their families with various resources that provide them with infant care best practices. Healthy Start helps local communities by reducing infant mortality and providing mothers and their families with the tools they need to thrive.
Healthy Start operates a mobile care unit. This vehicle offers routine medical care for Tyler residents who might have limited physical mobility or lack access to reliable transportation. This vehicle is continually redesigned and improved to ensure it provides regular care that meets the needs of new mothers. Healthy Start and the mobile care unit are part of BCFS Health and Human Services' broader mission of developing strong trust-based relationships with the community.