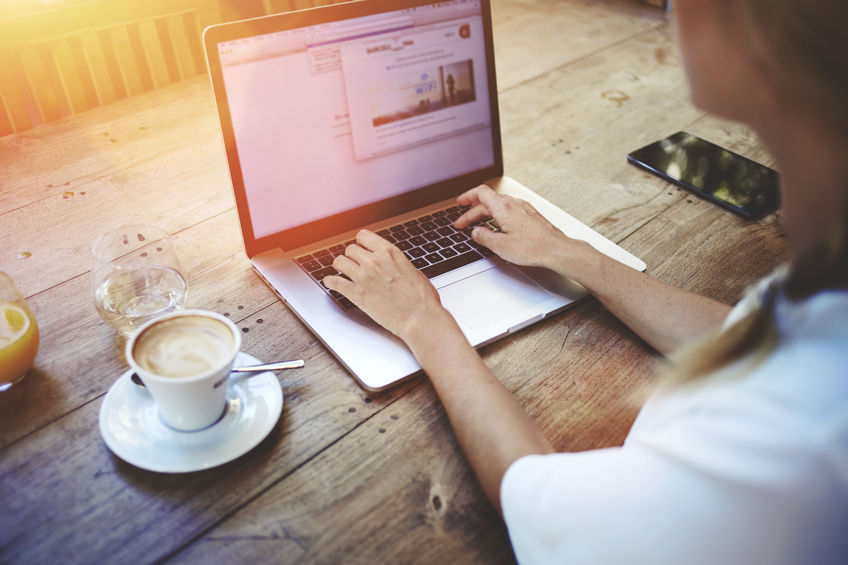 The ceaseless expansiveness of the internet means that having a website which performs at the best it possibly can is vital. On just one webpage you need to be able to juggle several balls. From engaging content, to high quality images and a relevance to the time, there is a lot to consider.
It would be far fetched to expect anyone who has not built a website before to get it spot on the first time. However, there are a few items on the agenda which will give your online debut a great start.
Capturing your audience
It's not uncommon for business owners to make excuses when someone asks for the address to their website and usually it's for one of the follow reasons…
It's still in development
The content needs a serious relevancy update
The website is entirely outdated
Factors like this won't prevent your potential clients from looking for the same service elsewhere, which is why it's important to lock them in with engaging content.
Even if you website still needs some tweaks doing to it's overall look or function, there is nothing stopping you from getting relevant, engaging content written and placed on your website that is in a universal language and grips your audience long enough for them to want to know more.
Don't be static
With an entire high street of shops in our pockets, all day long, it's not wonder that people don't like to wait for what they want anymore which does seem like an issue.
However, this can work to your advantage if you maintain a consistent online presence. Whether it's using social media platforms such as Facebook, Instagram, and Twitter or having a blog page on your website, your audience need to know that you are keeping up with the times –  always give your audience something new to explore.
Put yourself centre stage
Don't leave it to late to make a lasting impression online.
It's not going to be easy, but it is more than possible to make your website perform exceptionally on the internet. From Search Engine Optimisation, Pay Per Click campaigns and social media management, you have all the resources to make the most of having an online presence… you just need to know how to use them efficiently.
Stockport website design create an online presence for you which accurately presents who you are, what you sell and why you're the best at what you do. Responsive web design is about pulling together all available digital marketing strategies and strategically applying them to the aims of your website.
Don't worry if you feel a little overwhelmed by it all, there are professional digital marketing agencies ready and waiting to help you succeed online.