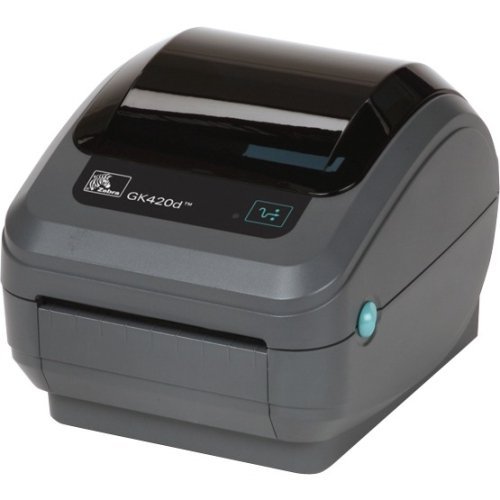 Ever wondered why business owners prefer thermal printers so much? It is no just because they are a more cost-effective printing solution. Images printed in thermal papers are of high-definition, accuracy, and quality. It uses a faster and easier process for printing and does not involve any ink or toners. With fewer moving parts, the printer is easy to maintain and does not need much maintenance like the conventional printer. The modern-day applications of using thermal printers are even wider. Here are a few uses of this popular printer:
ATM receipts
Almost all ATMs around the world uses thermal paper to print their receipts. Thermal printing using good quality ATM paper rolls makes these receipts accurate, reliable, and of high-definition. Thermal printing of ATM receipts makes the process fast and with reduced noise while printing. Since it does not require ink, it will seamlessly cut down costs on printing receipts for the thousands and thousands of transactions.
POS and credit card receipts
Similar to receipts from ATMs, credit card machines and portable POS systems also use thermal printing to generate receipts. One of the main reasons for this is the lack of ink cartridges or ribbons. It cuts down the expenses of printing large volumes of receipts and helps create prints that can last longer. This will be helpful when keeping them for later audits.
Hospital Records
Hospital instruments, especially ECG machines and ultrasound machines use thermal papers to print clear and accurate images. Medical professionals need this accuracy while diagnosing patients' illnesses. Even a small smudge in the print can lead to wrong assessment. The high-definition printing from a thermal printer makes these medical records more reliable and enables medical professionals to provide the right treatment for their patients.
Tickets
Businesses or industries that have printing in their main workflow require clear, efficient, and high volumes of prints. For this, they rely on thermal printers than conventional ones.  Amusement centers, movie theatres, token centers, parking ticket stations, etc are some of the many sectors where thermal printers are used to generate tickets. They are able to produce images and text which are readable, clearer, and easier to scan.
Dispatch labels for shipments
Logistic centers and depots use dispatch labels to track and handle packages while shipping or storing them. These labels are created using thermal printers to ensure high accuracy for the barcodes and other relevant data. These high-quality prints can also be scanned efficiently to make sure that there are no mistakes or hurdles in the shipping and delivery process.
Fax machines
Fax machines may be old-fashioned, but it is still relevant today. Fax machines are considered as a way of sharing and printing documents. They are still used in many industries and government offices for sending and receiving information. These machines use thermal printing technology to print out fax documents.
Technical printouts
Technical diagrams or images are required by many industries, especially in the manufacturing, pharmaceutical, and defense sectors. These prints should be of great image quality and high accuracy in order to preserve their details. Thermal printers are used in such situations to produce technical documents that are durable, accurate, and legible.