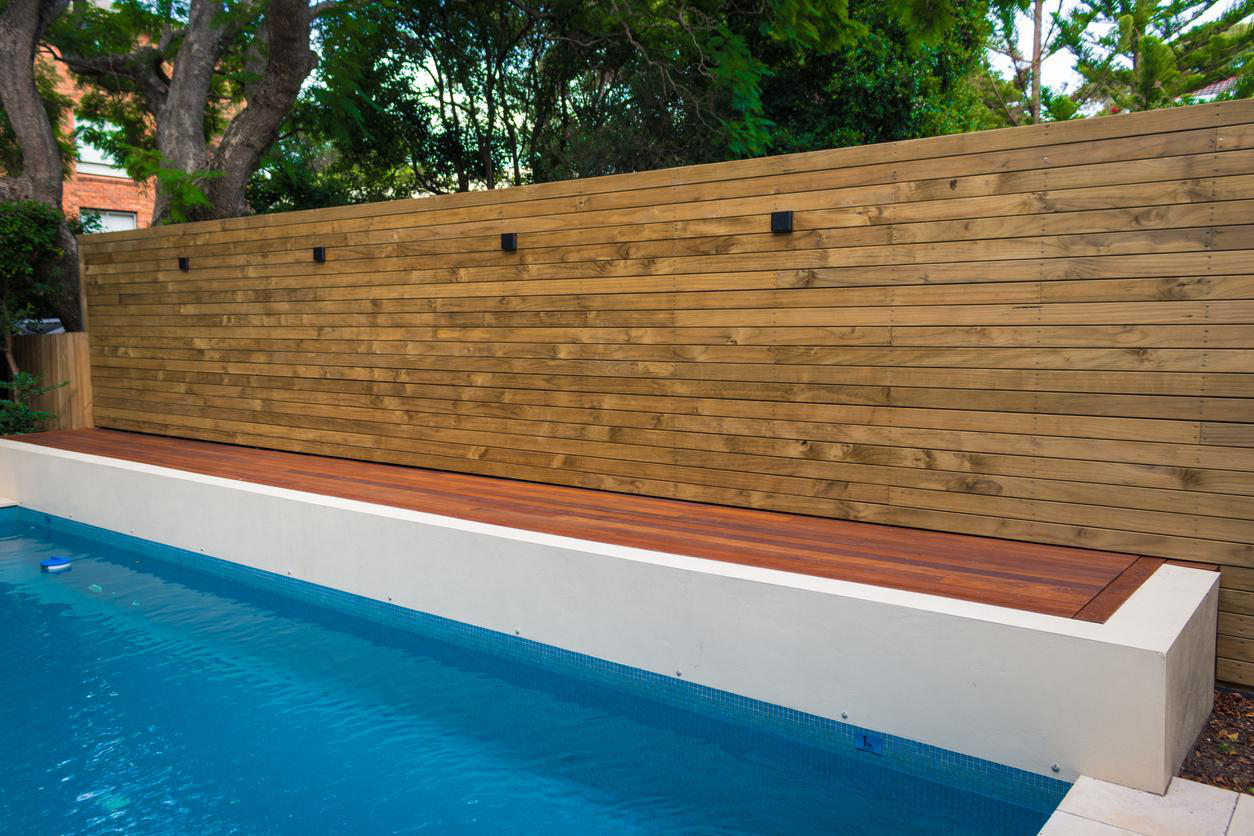 When it comes to putting some timber decking, fencing or structures in your garden it is important to take into consideration the weather conditions where you live. All timbers around the world have various qualities which make them goo for bad in certain environments, and it, therefore, makes sense to get the best amber for your own particular climate. Here in Australia, it is generally very dry and very hot, at least for the most part. Beyond this, we have to consider things such as wildfires which may occur and our very own critters which we have roaming out there in the wilderness.
In order to ensure that you have the best timber for what you need, all of this needs to be considered. With this in mind then, here are the best timbers which can be used in the Australian climate.
Spotted Gum
This is one of the most commonly used timbers throughout the county and it is well known for its grain structure and the beautiful markings that can be found on the timber. The timber is very tough indeed and it is also very flexible and easy to work with. Spotted gum doesn't bleed tannins in the way that many do, it is easy to stain and it leaves a smooth finish.   
Teak
In terms of timber prices teak can be found at the higher end of the spectrum, and with good reason. Teak performs best out of all the hardwoods that can be found and whilst it is incredibly robust, it is also very easy to work with. Teak holds oils and stains very well and it is often used for furniture owing o its strong ability to hold screws and nails.
Blackbutt
If you are looking for a timber which offers great fire resistance then look no further than blackbutt. This is a timber which will also not warp or split because of the heat which makes it the perfect choice for a multitude of climates, no matter how hot and dry things are. Admittedly this timber doesn't do well with oils so it is better to simply give it a silver tint treatment to ensure protection.
Grey Ironbark
Whilst brittle to work with when using the timber for furniture and the like, this is a great option for timber decks because of the beautiful silver finish which it gives. It is a heavy and dense timber which makes it slightly tricky to work with, yet it is very durable and copes well in hot and cold temperatures alike.
Merbau
This timber comes from South East Asia and Papua New Guinea and it is a fantastic hardwood for the Australian climate. The wood is easy to work with, it has great anti-fungal properties which keeps animals and rot away, and it is also fire resistant. Merbau is the perfect option for those looking for a high performing timber which comes in at a mid-price range.
These are the most commonly used timbers throughout Australia and they are selected because of their excellent performance in the conditions which we have here. Which timber would you most prefer to work with?