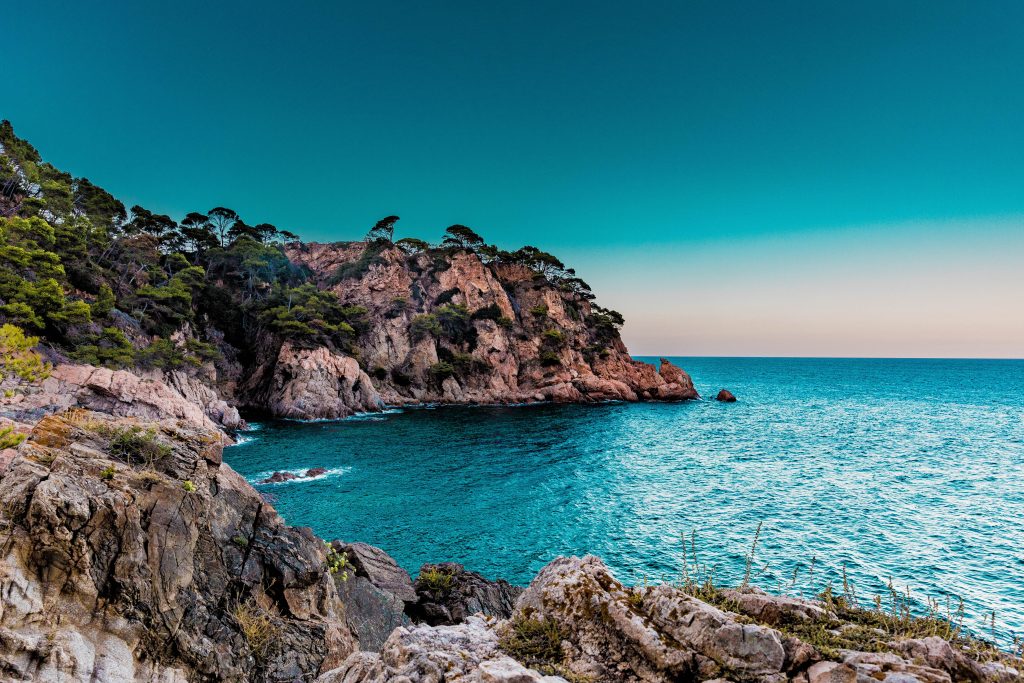 The idea of buying property in Spain can certainly be appealing with the thought of an average of 3000 hours of sunshine a year in the Costa del Sol,  having lots of appeal. However, is this a pipe dream or something that can easily converted into a reality?
It is important to realise that Spain has a long history of encouraging inward investment and that the property market has benefited from this. Spain has no restrictions on the purchase of property within the country to EU nationals and so is open for investment from all over the world.
To add to this Spain offers the Golden Visa Programme for large investors which simplifies the visa and can lead to permanent residency and citizenship over time. Residence visas are also available but to qualify you need to provide a range of paperwork including a health check and bank statements.
Once you have decided that Spain is the right place for you, the full process of buying can take around 6 months. Most important for you to get the whole thing started is to decide why you are wanting to buy in Spain and from that what are the best regions that fit the criteria you are looking for. Once you have established the region and type of property you desire the next step will be making the professional connections that you need.
It goes without saying, an estate agent and lawyer are essential, but equally important are the currency specialist and financial adviser. The final piece in your team will be a translator if you español no es tan bueno as all the advice and help you are offered will not be useful if you do not fully understand the deal you're about to sign off on.
Now that your team is in place you will need to start researching property that is available for sale. This will inevitably develop to a viewing expedition. Remember that this is not a holiday but a business trip. Having established your professional contacts you will need to keep up the connection with them so that when you find the right property you will be able to act quickly to get the ball rolling. While this is a business trip it is important not essential to complete a deal. As they say no deal is better than a bad deal. More trips to find the right property could be required.
Once you have started the process you will need to establish a financial identity in Spain. This is done by getting a NIE number (número de identidad de exrtanjero.) You can apply at your nearest Spanish embassy or consulate if you are not in Spain, or at your local police station in Spain yourself or through a friend or lawyer with a power of attorney. Now you can make your offer and book a survey of the property.
Once you have agreed your price you may be required to sign a reservation contract before your lawyer sets out your deposit contract. While the lawyer is lawyering, you will need establish that the utilities are set up ready for you to move, and plan any removals and decoration required. The final thing to do is to sign the sale contract, make your payment, collect your keys and enjoy your new home.
In 2019 Spain continued to enjoy popularity with foreign investors with over 18% of property sales involving foreign buyers. Of those buyers the majority come from Britain with the French and Moroccans being next. It shows that more people are still moving to Spain to enjoy their lovely climate and local hospitable atmosphere.